Petcationz would like to express their gratitude to the following contributors:
Photography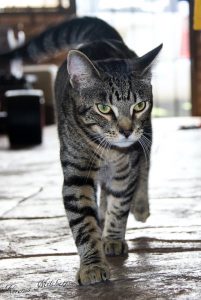 Kerensa Mitchell Photography  
Love Pets Photography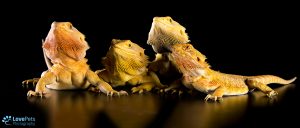 Love Pets Photography was founded out of a mission to help abandoned animals find new homes after our founders rescued a dog.
Love Pets Photography was created after the CEO Glenn Addison & his wife Tanya Addison adopted Coco, their great dane cross pointer. The difference they made to her life in a very short space of time had touched them in a way where words can't explain. Not only did they change her life, but she changed theirs.
During the adoption process they spoke with many organisations and heard lots of stories of neglect and abandonment, like families who got a new puppy and handed their old dog into a pound. It broke their hearts. They thought about the confusion and sadness pets like this would experience and they knew they wanted to do something to help rescue animals find new loving homes.
They thought the best way they could help was by doing what they do best and that is making money through photography. Over the last 2 years we have supported the Animal Welfare League NSW.
Love Pets currently photographs their shelter pets to help make them look as cute as possible so they get adopted quicker. Many of their long-term animals have found new homes because of these photos. We also decided to create an annual coffee table book called LOVED that features pets from all over Sydney. Clients pay to be in the book, which is a 100% donation to the charity we work with annually. All profits from the book also get donated.