Carrara Cat Carnival – Gold Coast
29 June 2019 @ 9:00 am

-

30 June 2019 @ 3:00 pm

AEST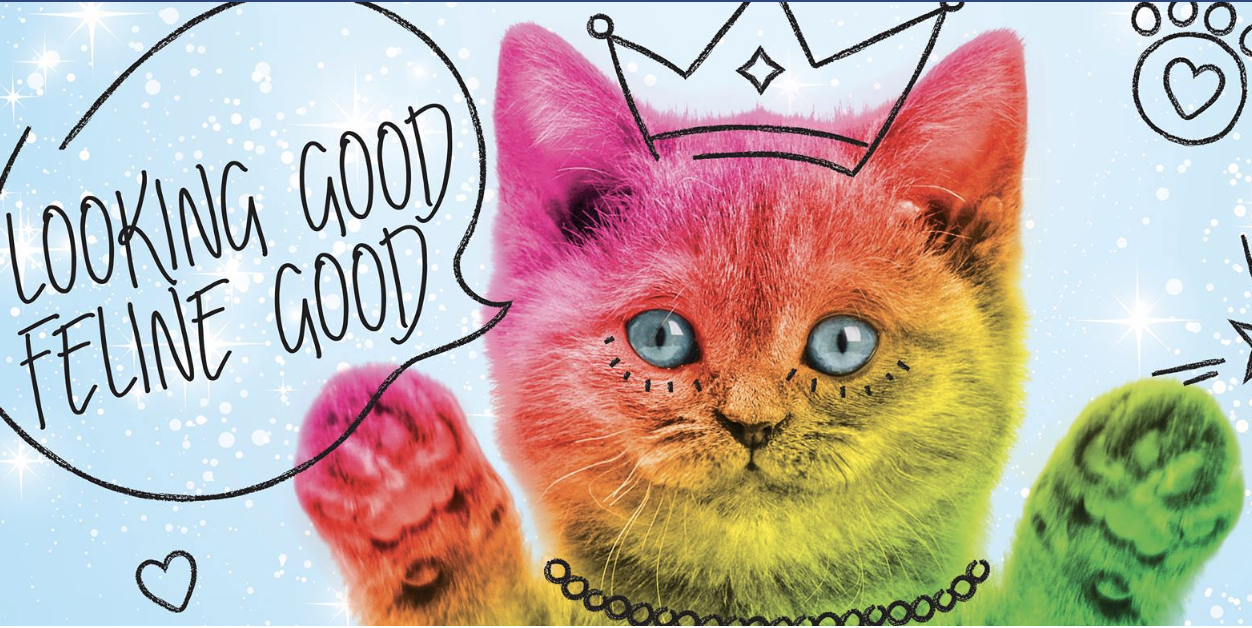 Australia's famous Cat Carnival is back!
Its the coolest cat event ever, celebrating everything feline!
Cats for adoption, Cats to pat, Cat breed showcase, Cat-centric merchandise, Internet famous cats, Tempurrary Cattoo Parlour, Cat-icatures, Kitty Face Painting, Cat specialty products, Cat Furr-shion, And more!
Do you have an event you would like to share?  Contact the Petcationz team here.