Special Needs Pets play a huge part in supporting people with special needs. Seizure dogs, police dogs, guide dogs are just a few of the working dogs you see on a daily basis. They are trained to keep their owners safe and can save lives.
Therapy Dogs take approximately 6 months to train and require an investment of over $7,000 with this cost in many instances being subsidised by donations and fundraising. During the training period the puppies are desensitised to many different social and environmental situations to ready them for anything they may encounter in their work as a therapy dog. During the training period many of the puppies live with volunteer foster care families who also invest many hours of reinforcement training at home.
Many trained therapy dogs are not placed in homes but simply visit hospitals, nursing homes, respite programs and schools with their volunteer handlers. If you want to know more, have the time and are interested in volunteering, check out a couple of the links below.
PetCationz is proud to be able to provide you with a list of some of the organisations in Australia and New Zealand who can provide you with information on Special Needs Pets.
Taloodles Therapy and Assistance Labradoodles
Founded in 2013 Taloodles is a not for profit, registered charity that acquires and trains Therapy and Assistance Dogs to assist in the care and treatment of people who have a disability that is attributable to one or more intellectual, cognitive, neurological, sensory or physical impairment.
Smart Pups is an Australian Charity organisation training Assistance Dogs for Special Needs Children.
The Smart Pups are task-specific Assistance Dogs trained to improve the quality of life for children with Autism and Seizure related syndromes. As well as unconditional love, the dogs provide increased independence for the children and much needed help to their families.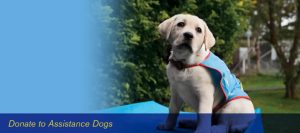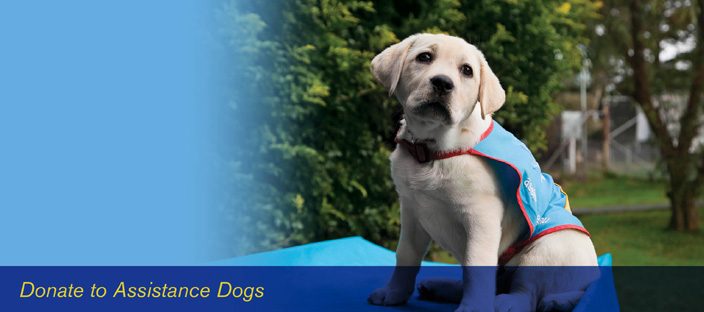 Assistance Dogs Australia provides freedom and independence to people with physical disabilities.Assistance Dogs increase independence, reduce reliance on human caregivers and act as a great ice-breaker helping overcome social isolation.
Best Friends Rescue began as a special haven for dogs who were due to be put to sleep .. some of them have special needs .. like medical conditions .. shyness or old age .. others overcame their special needs long ago and are as healthy and happy a pet as you will find anywhere .. all of them are looking for homes to call their own and every one of them deserves a chance.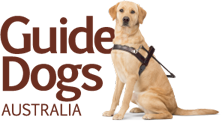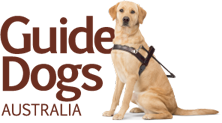 Guide Dogs Australia is a brand that represents Australia's six state-based Guide Dog organisations. Together, as the nation's leading providers of orientation and mobility services, including Guide Dogs, we assist people who are blind or have a vision impairment gain the freedom and independence to move safely and confidently around their communities, and to fulfil their potential.